APPLECART
CRAFTED BY TIP TOP

A peaceful living has always been linked to the nature of a person. An environment is
complete when it provides the warmth and pleasure mother nature provides.
AppleCart is here to give you that warmth and pleasure with the best range of furniture; being one of the best furniture
brands in Kerala. AppleCart is a grand furniture brand crafted by Tip Top Furniture in Kerala.
Applecart furniture are made with the best quality materials and designs which is matched with unrivalled prices and services.
Choose AppleCart for your home and experience your dreams of happiness, warmth and satisfaction come true.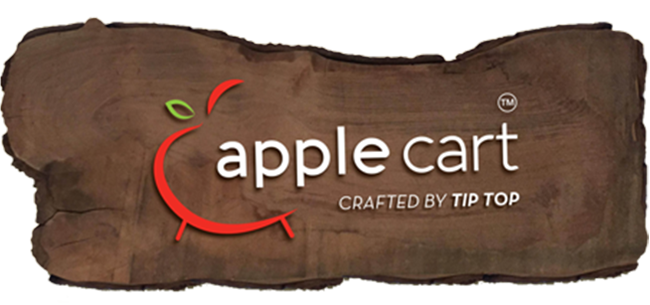 BEST SERVICES AROUND